FiveWin for Harbour/xHarbour 32 bits
Our most popular product, is the best way to port your existing Clipper and FiveWin apps to 32 bits mode, or in case that you want to get all the Windows APIs power using Harbour and xHarbour.
FiveWin offers xbase commands, easy to use and remember, to maximize your productivity. Those commands are connected to a robust classes hierarchy, where everything is an object encapsulating all the functionality. Finally those objects are connected to functions that use the Windows API features offering the best performance and work efficiency.
Order now!
FWH 64 bits
FWH64 is a library for the Harbour compiler 64 bits version which lets you create true 64 bits applications for Microsoft Windows x64 (XP, Vista, Windows 7), providing full backwards compatibility with FWH 32 bits.
To deliver a 64 bits version of your FWH and Harbour app is as easy as to rebuild your app using FWH 64. No changes are required in your source code. You get the 64 bits version of your software with no work on your side!
Order now!
FWPPC: FiveWin for Windows Mobile and Windows CE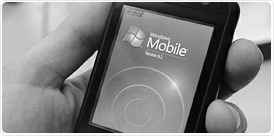 FWPPC lets you create true Pocket PC 32 bit applications for Microsoft Windows Mobile (Pocket PC and SmartPhone). FWPPC is highly compatible with other FW versions (FWH FiveWin for Harbour) though it is has been specially designed to be as small and light as possible.
Order now!
FiveLinux for Harbour and xHarbour
The GUI library for Harbour on Linux. If you already know how to use FiveWin, then you are ready to create professional applications on Linux too!
A set of commands, classes and functions developed with the objective to obtain the highest xbase development power from the Linux GUI environment (based on GTK+ www.gtk.org) in conjunction with Harbour/xHarbour.
Order now!
FTDN subscription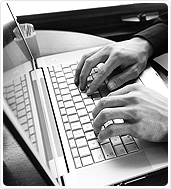 FTDN consist on a six months subscription to all our products. You get free upgrades every month and our best tech support service. For a very affordable price you get our best solution for professional programmers.
Order now!
FiveMac for Apple OSX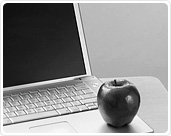 Develop Mac OSX applications using the elegant Apple GUI. If you know FiveWin then you already know how to develop with FiveMac!
Order now!